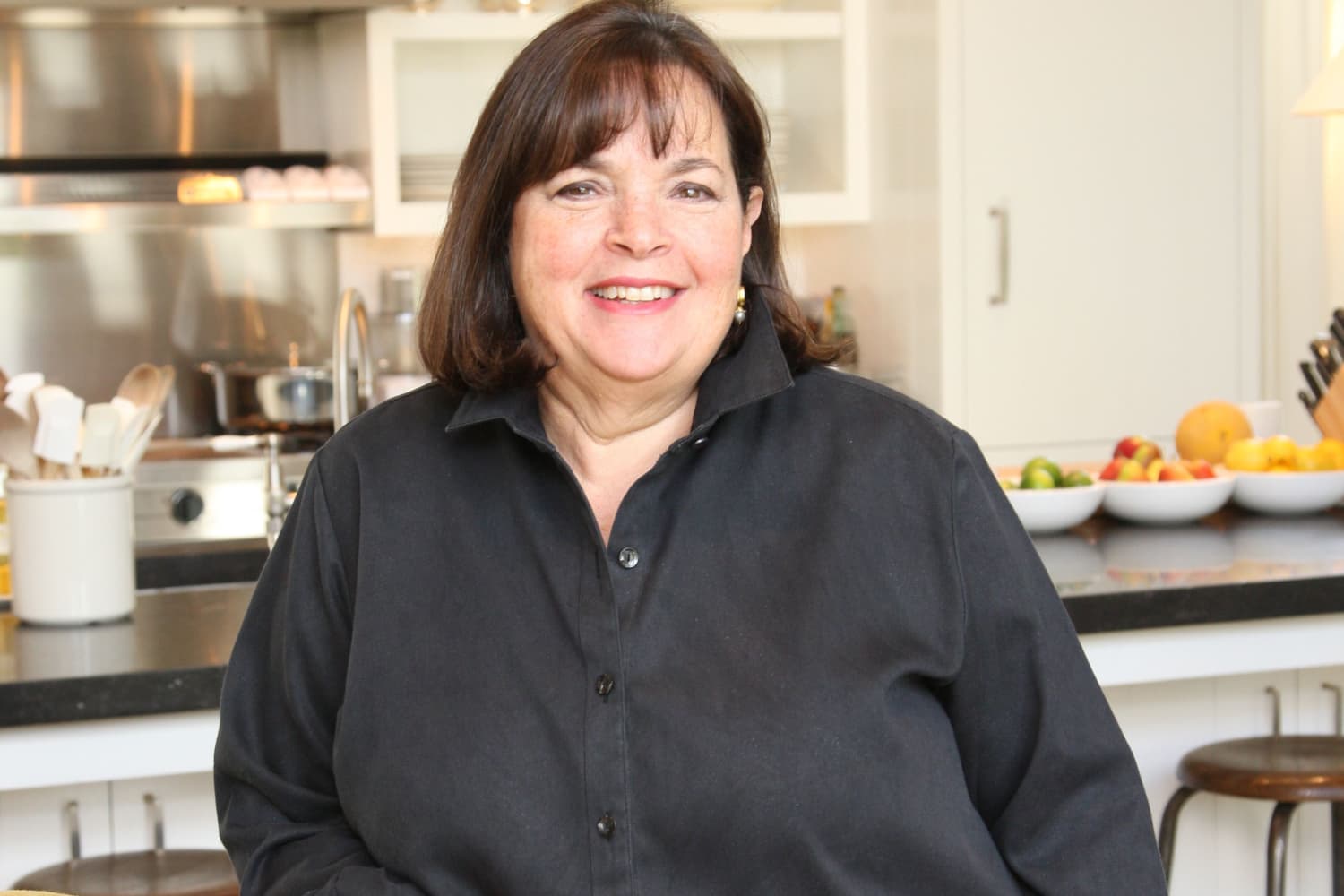 "Need something fun to do with your kids?" Ina asked on her Instagram yesterday. Making her jam thumbprints, she posits, can be a good homeschooling lesson, "teaching them math and cooking at the same time." After all, there's fractions and division, right? Well, either way, "you have sweet rewards for them when they get an A+," she says, embodying just how lovely it would be to have her be your homeschool teacher. You probably couldn't even get in trouble there, since she encourages those little fingers to make their perfect tiny thumbprints, and says it's totally fine to skip the coconut and sub in whatever kind of jam you already have on hand.
To make the cookies, you just cream together some butter and sugar with a little vanilla, sift together the flour and salt, then combine them, and chill it for 30 minutes. Then you shape the dough into balls, dip them into an egg wash, and roll them around in the coconut, if you have it. Finally, have the small someone make those little indentations (or do it yourself). Finish it off with a dollop of jam in the divot and then stick them in the oven.
The result, as she showed on Instagram, is stunning, with golden strands of coconut ringing the tiny circle of gem-colored jam. It looks so good, you can almost forget that she didn't actually have to make them with two toddlers and thus probably doesn't have to deal with quite the same sticky mess that resulted from the baking project.