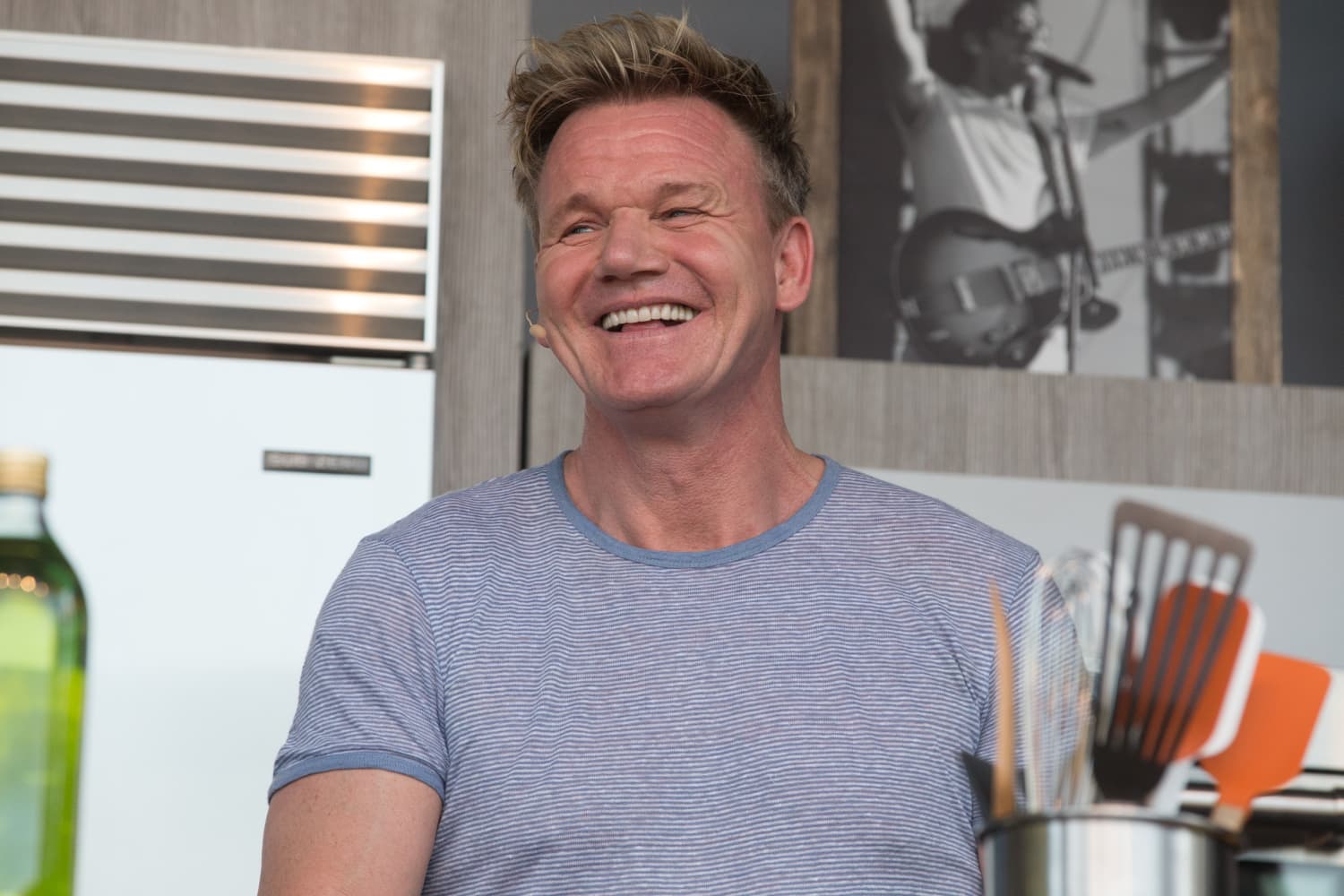 Washing your hands keeps you healthy and clean, but right now in light of the pandemic, it's even more important to lather up with soap and water to avoid the spread of the virus. And while the CDC has shared their own five-step process for handwashing, celebrities are also sharing their own techniques. Did you see the video that Alton Brown shared in a lab coat? It's pretty great.
Another favorite handwashing technique we found last week comes from Gordon Ramsay. The MasterChef star recently posted a tutorial on his Instagram account showing a "simple" approach on how to properly wash your hands with soap and water. Unlike other videos we've seen, he seems especially concerned with getting under your nails and making sure to wash your wrists.
Ramsay also emphasizes the need to interlock your fingers when soaping up your hands. Here's his complete process:
Pretty easy! He didn't include a specific song we should all sing to, but we'll leave that up to you to figure out. Regardless, next time you need to wash your hands (which we hope is frequently), take his lead.