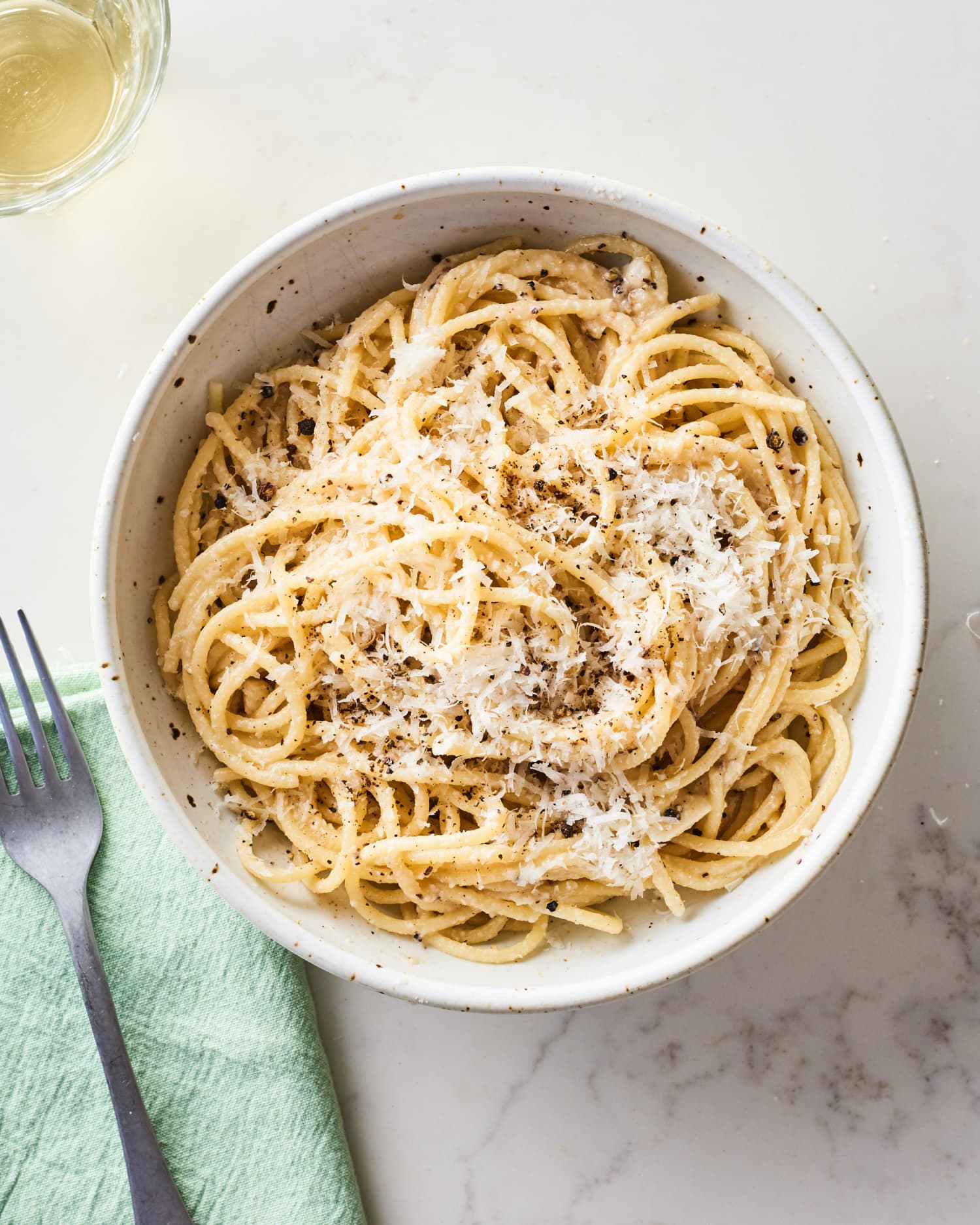 Pasta is known for being a quick and easy weeknight dinner, but just how quickly can you make it? How about 20 minutes? Better yet, you can make a seriously delicious pasta without opening a jar of sauce. Really. Here's how.
Tips for Making Pasta in 20 Minutes
Ready to get cooking? These 22 pasta recipes will satisfy pretty much any craving you have.
Cook the pasta and the sauce in one pot and you've automatically shaved minutes off your cooking time. Plus, clean up is a cinch.
Fast & Fancy Pasta Dinners
The beauty of these pasta dinners is that they feel kind of fancy and a little more special than your average weeknight pasta, but they're still super-simple (and super-fast) to make.
These are the crowd-pleasers, the ones you can make over and over again and no one in your family will complain. These pasta dishes are also quick and easy, so when someone asks when dinner will be ready, you can say 20 minutes.
Creamy Sun-Dried Tomato Fettuccine